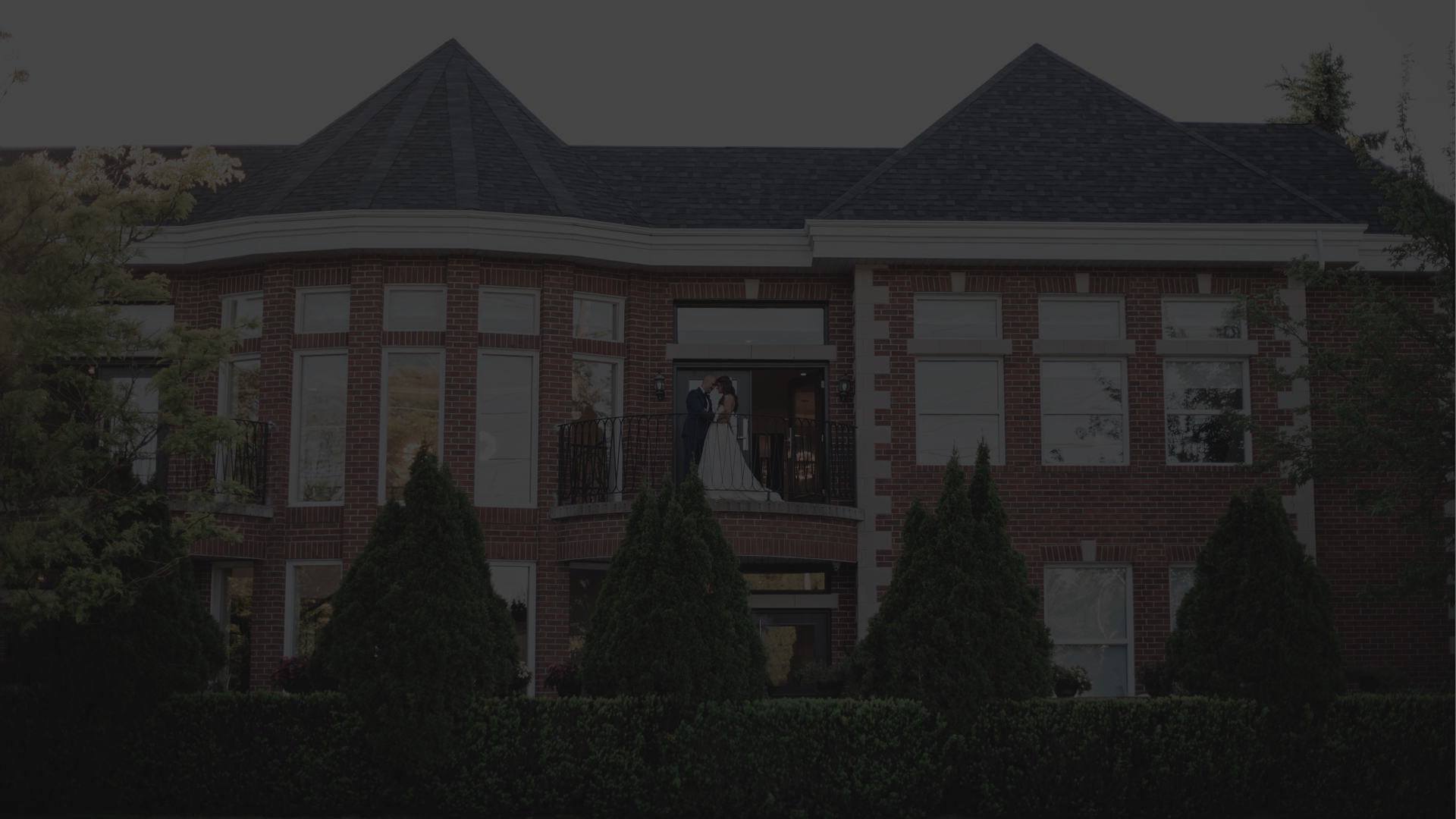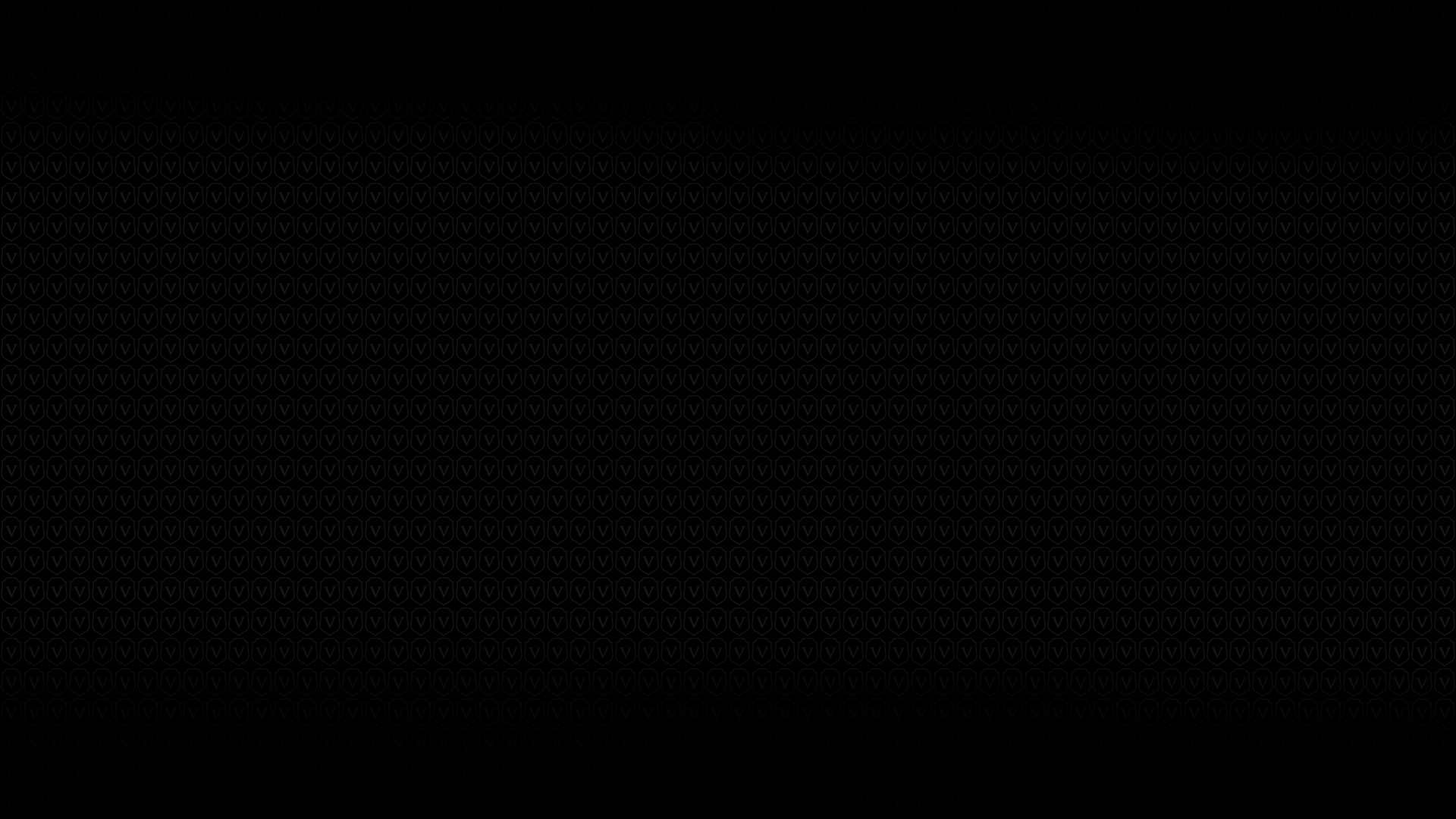 The Royal Venetian Mansion is located in the heart of Aurora. The ideal luxury boutique event venue dedicated to delivering memorable & one of a kind experiences for each guest that walks through its doors. The Royal Venetian Mansion is much more than your average banquet hall.
This Georgian style mansion boasts an exquisite, large scale terrace overlooking and surrounded by greenery. Upon entering the Royal Venetian Mansion, guests are greeted by a lavish foyer as they make their way into the modern and elegant ballroom which comfortably seats hundreds of guests and features full marble bars. Guests can also make their way up the grand staircase to the perfectly manicured terrace. The culinary team at the Royal Venetian Mansion ensures that each dish is created and prepared to meet the highest of standards in both quality and presentation. It is simply impossible to leave the Royal Venetian Mansion without the feeling of having experienced a night full of luxury and first class service.
At the Royal Venetian Mansion, our team is devoted to turning your event dreams into reality. Whether small or large, our venue is adaptable for weddings or social and corporate events. The memories made at the Royal Venetian Mansion are meant to last a lifetime regardless of the event and our outstanding team is dedicated to providing world class service.